Spartan Poker the website for online gambling is an Indian gambling website.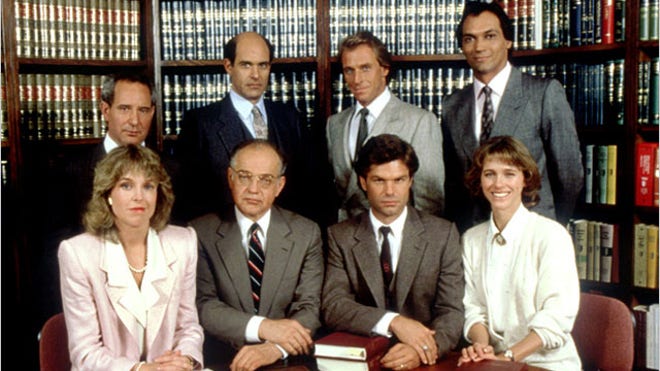 It has found itself exactly in the middle between the two rivals (IPC) Indian Poker and PokerGuru. Both the online service provider is having legal battle.
The PokerGuru online gambling website is run by Rajat Agarwal and he is planning to register a lawsuit against the IPC promoters in Kolkata. It stemmed from the notice that was made for public and was posted on the website of Spartan Poker i.e. SpartanPoker.com on December 4 2016. The notice states that on the operation of online gambling site, the PokerGuru holds no control. In the notice it was also mentioned that Rohit Bhalla, Rajeev Kanjani, Peter Abraham, Amin Rozani, Quadrific Media Pvt. Ltd. and Sameer Rattonsey, will face the legal action.
Spartan Poker is the subsidiary of IPC group, upon the publication of notice the IPC group authorities says that, they moved the domain name to TheSpartanPoker.com many hours before the notice was published.
Now, actions that have messed the matter most after publication of notice are like this.
Kanjani and Bhalla the director of Quadrific Media both got sacked of his position day after the release of this public notice. Bringing twist in the sequence, IPC group after three days of this incident launched a new organization and named it Spartan Online Pvt. Ltd. The company seems to operate a new website of Spartan Poker. Interestingly, all the sacked members are now the part of this new company. Not only this, but the members have been given the same position from where they were sacked.
Now, Spartan Poker management team sudden change has raised many concerns. The main concern is with regards to corporate governance terms and conditions and norms and intellectual property rights.